Standing out on the map has never been so easy.
With RentPress Local, you'll never have to worry about updating your local listings again.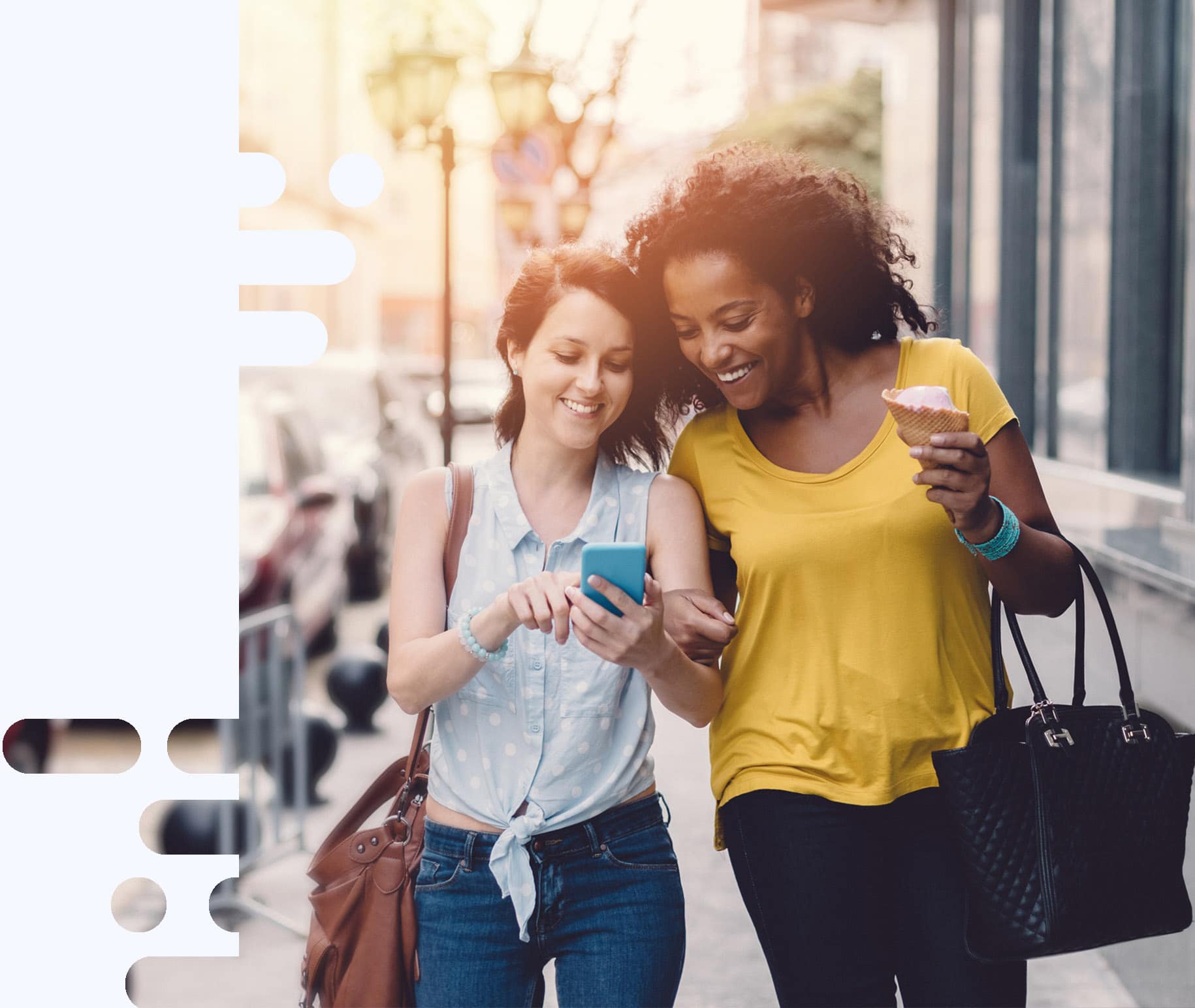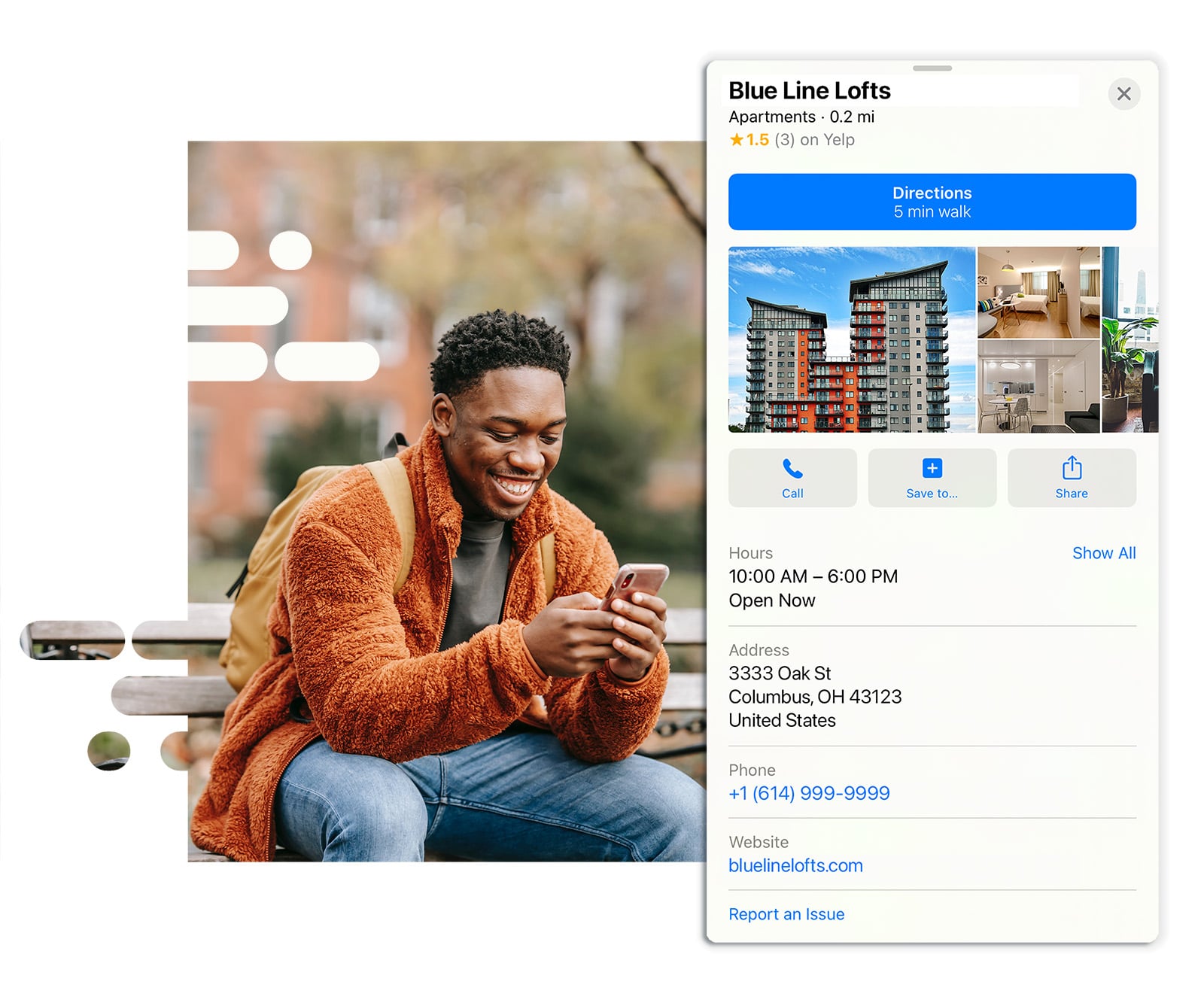 Automatically Updated Listings
Easy, one-step integration with your property management software, lets you display your most current property information on Google Maps, Apple Maps, Facebook, and 70+ other local listings sites. 
With RentPress Local, you can pull real-time property info from the following popular property management systems:
RentCafe  |  Entrata  |  MRI MarketConnect
ResMan  |  RealPage
Get more leads and book more appointments than ever before.
Maximize Your Marketing Reach
Enhance what customers see on your local listings with current office hours, photos, and even pricing and availability, making it easier for your prospects to see you're the best fit for them.
Put your most important, most current info right in the places where prospects start their search.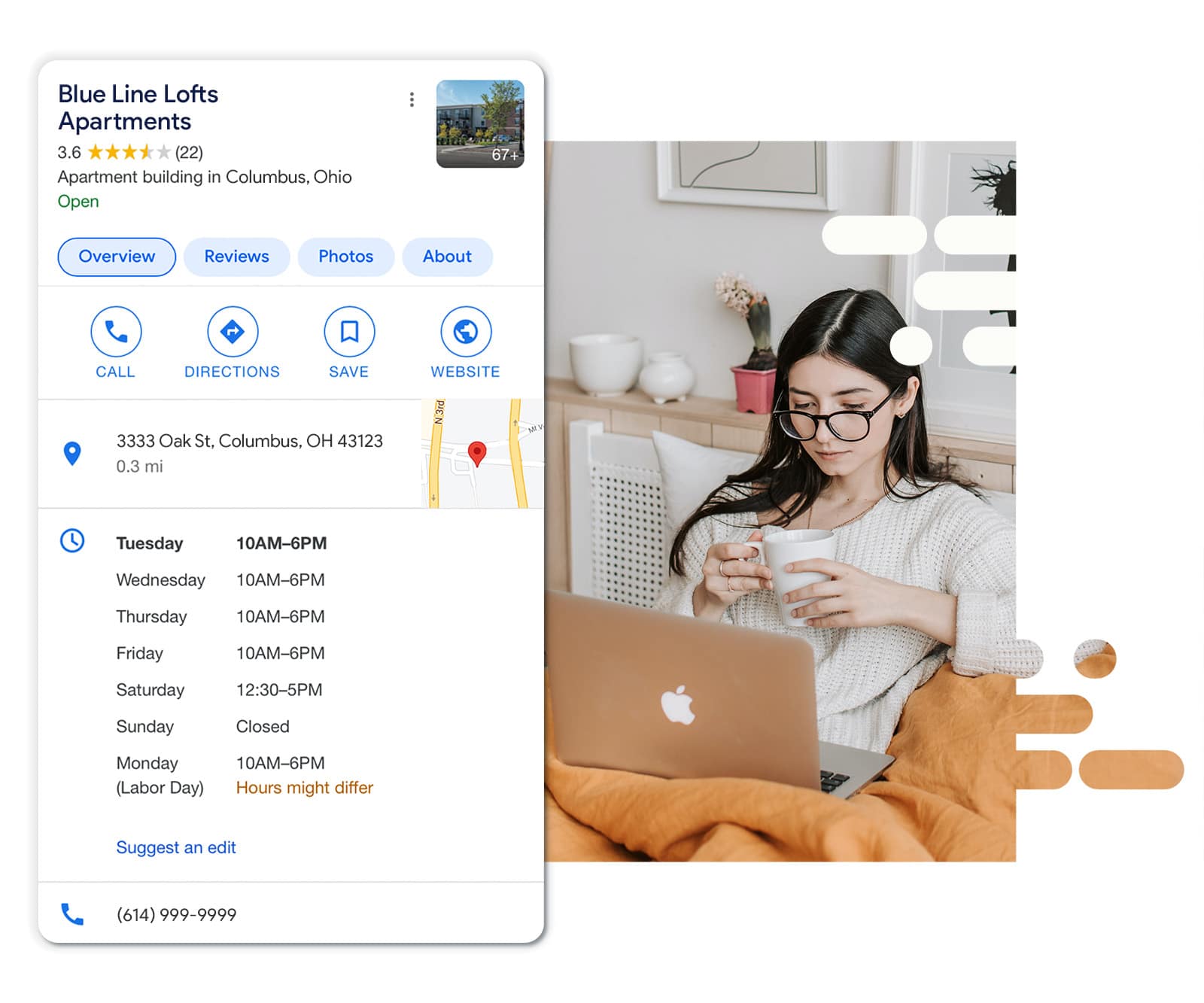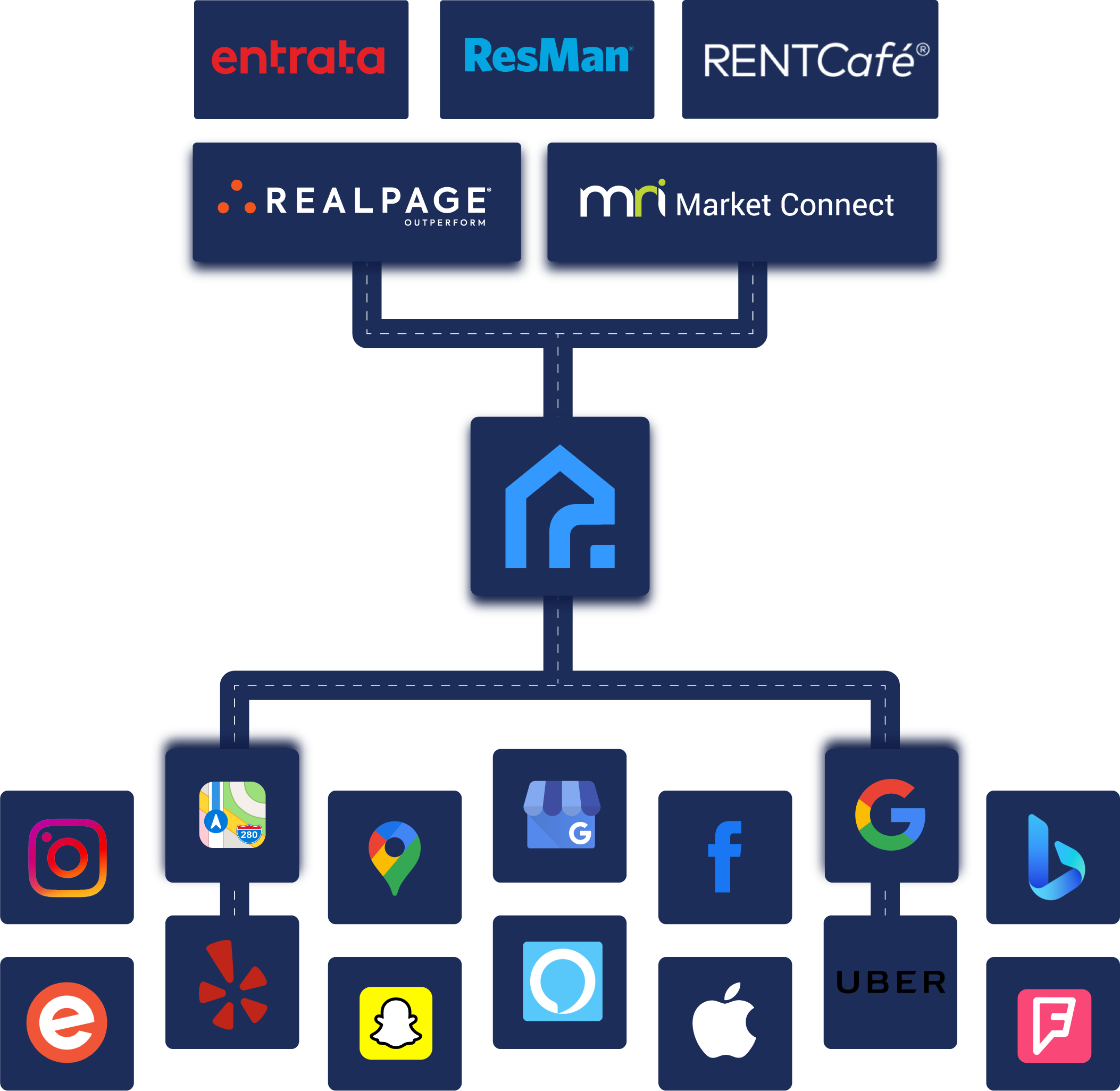 Apartment Hunters Start With a Search. Be Their Best Answer.
Turn your local listings into one of your top marketing channels (at an incredible price).
+90% of apartment hunters start shopping with a search. Not social media. Not your website. Be there with the most timely information you want prospects to see about your community.
Put your team in control of your property profiles across 70+ digital services
Get listed on major search destinations like Google, Apple Maps, Yelp and more
One central source of truth. No need to worry about yet another dashboard to manage
Ensure consumers find accurate information about your property
RentPress Local is the easiest way to get more qualified prospects in your door.
Ensure your property's information is listed consistently across over 70+ sites, all synced from your property management software.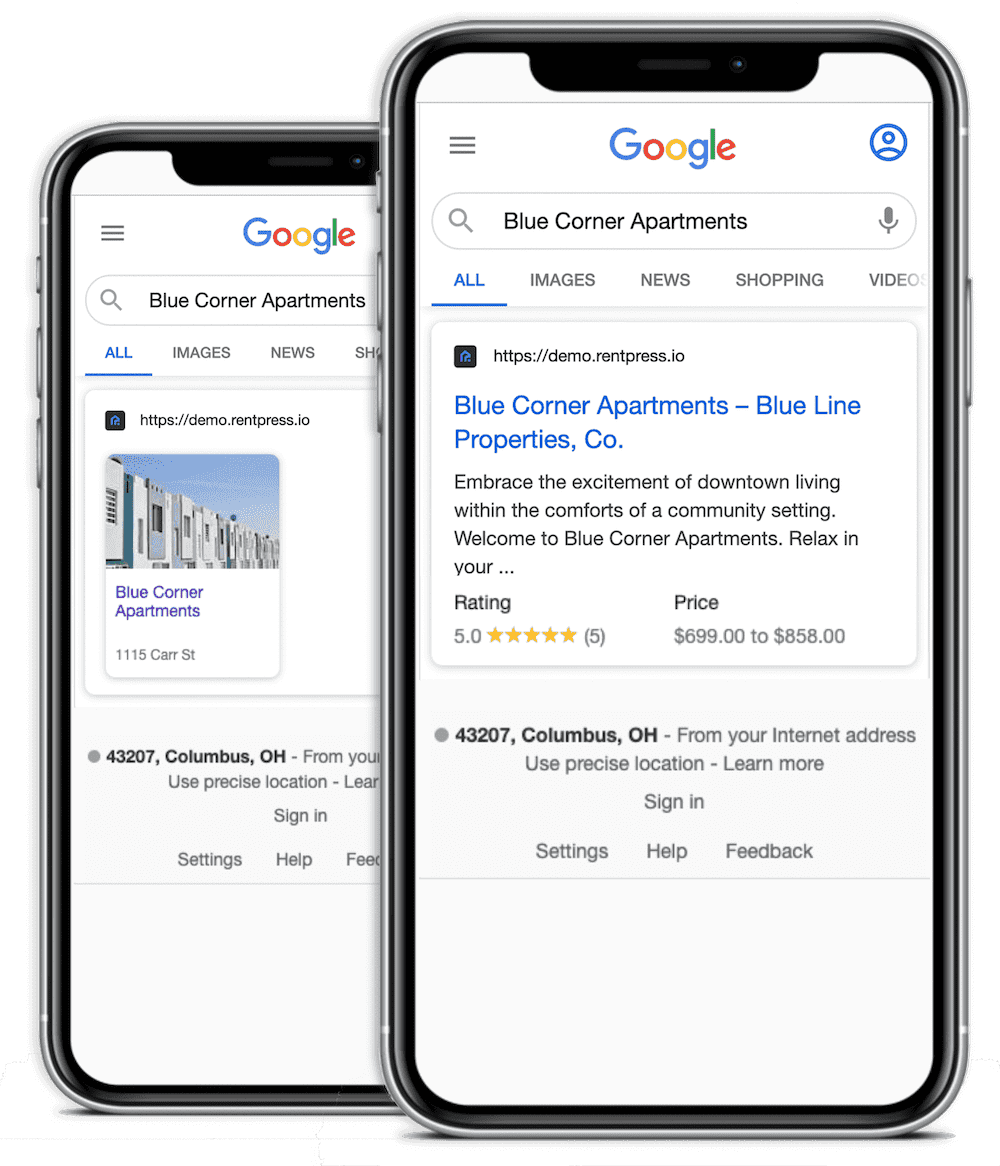 Increase your apartment website's SEO, online visibility, and traffic from local customers using directories, social sites, mobile apps and more.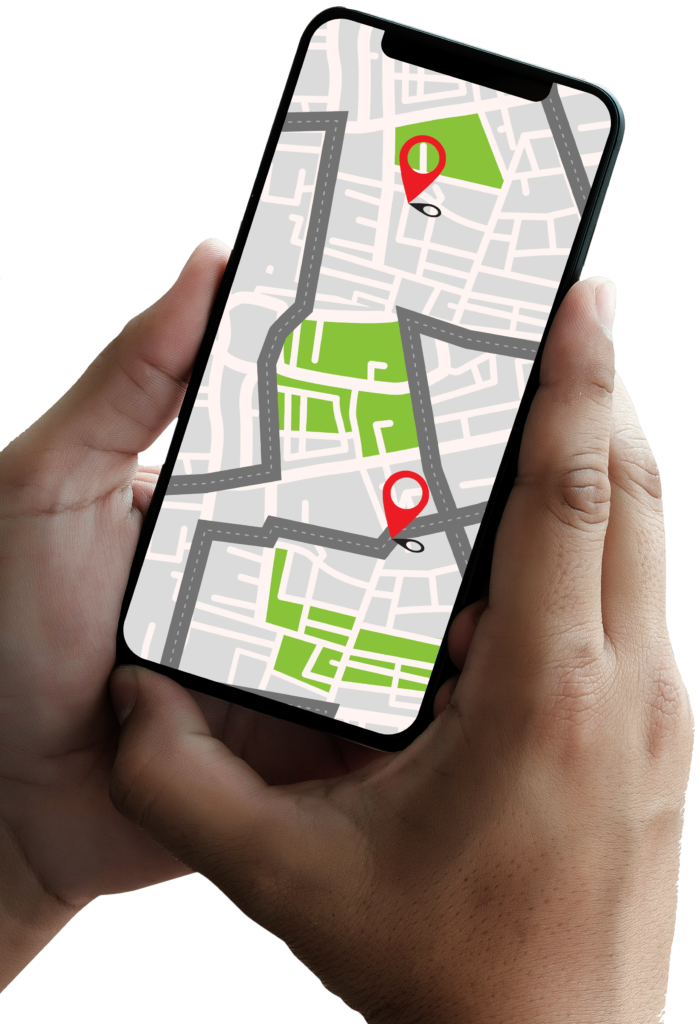 Monitor, share and encourage online reviews from residents and prospects on social media platforms and review sites.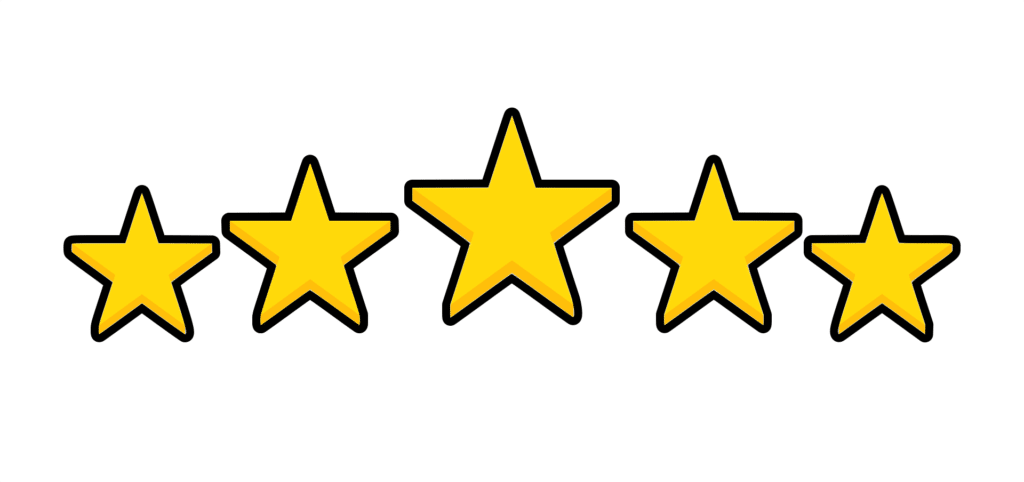 As you build your online presence for your property, you want a tool that can help you with your local SEO and social efforts. With RentPress Local, you can manage all your local listings for each location in one place.
Help you increase​ your location's​ visibility on 70+ websites, search engines, social media sites and​ ​GPS/navigation apps
Update ​office​ hours and other business info directly from your property management software
Provide property updates on social media sites like Facebook and Google My Business.
Add photos, videos, floor plans, and pricing (with direct links back to your property website)
Track reviews across all of your listings, and get notified when new reviews are posted
Synced listings help your Google My Business pages and website rank higher in local search
Track profile views and clicks across your property listings
Property Management Companies Love RentPress Local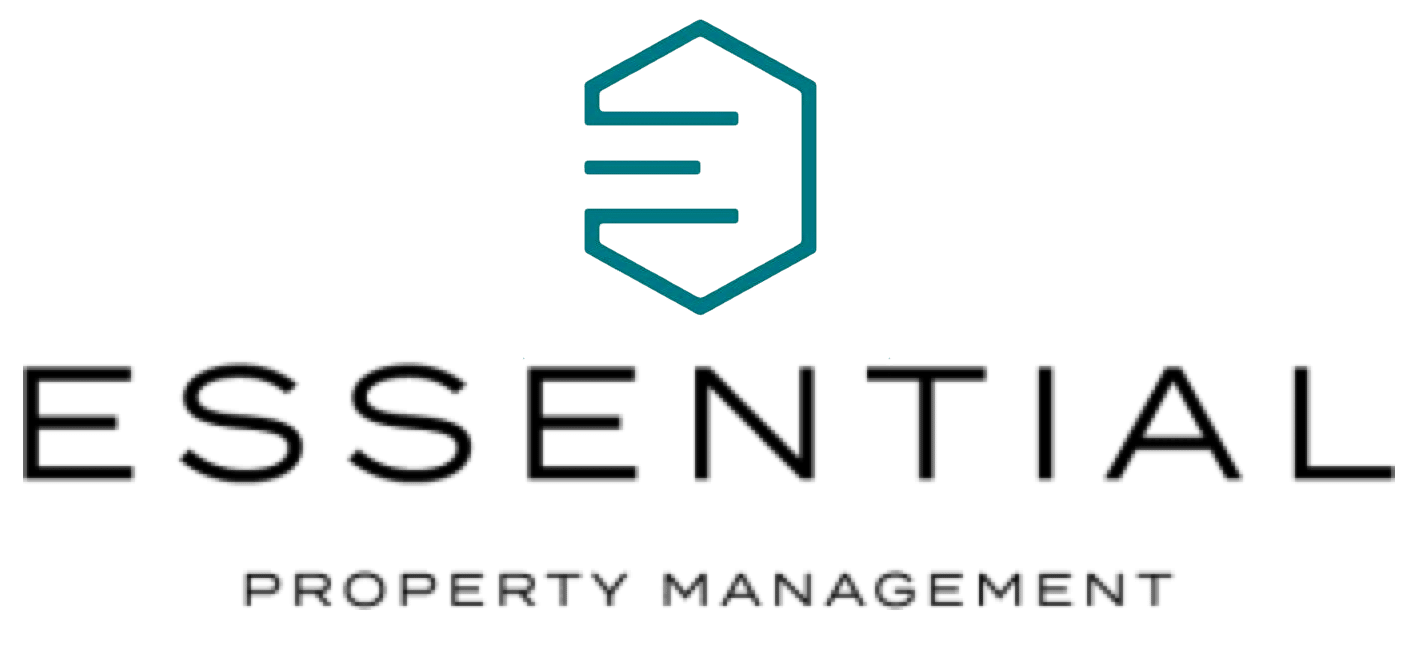 Meet RentPress Local
RentPress Local is the perfect solution to ensure your apartment community's location is visible, listed and monitored in all the most important places where your customers are searching for you online, as well as mobile devices and navigation apps.
Want to learn more?
Schedule a personal tour with us today. Let's get you on the map.
Seamlessly connect your property management software to build an incredible website.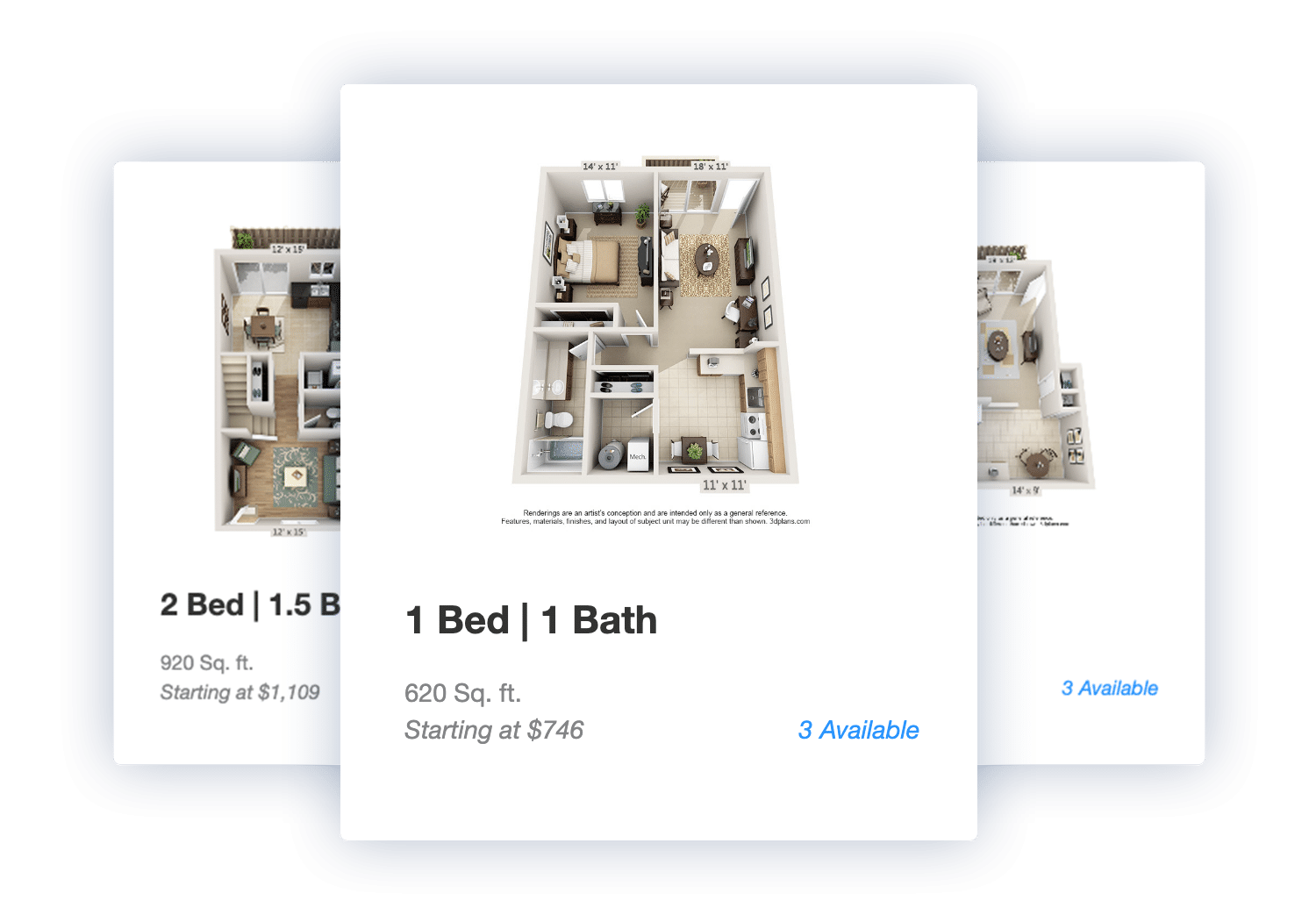 Seamlessly connect your property management software to build an incredible website.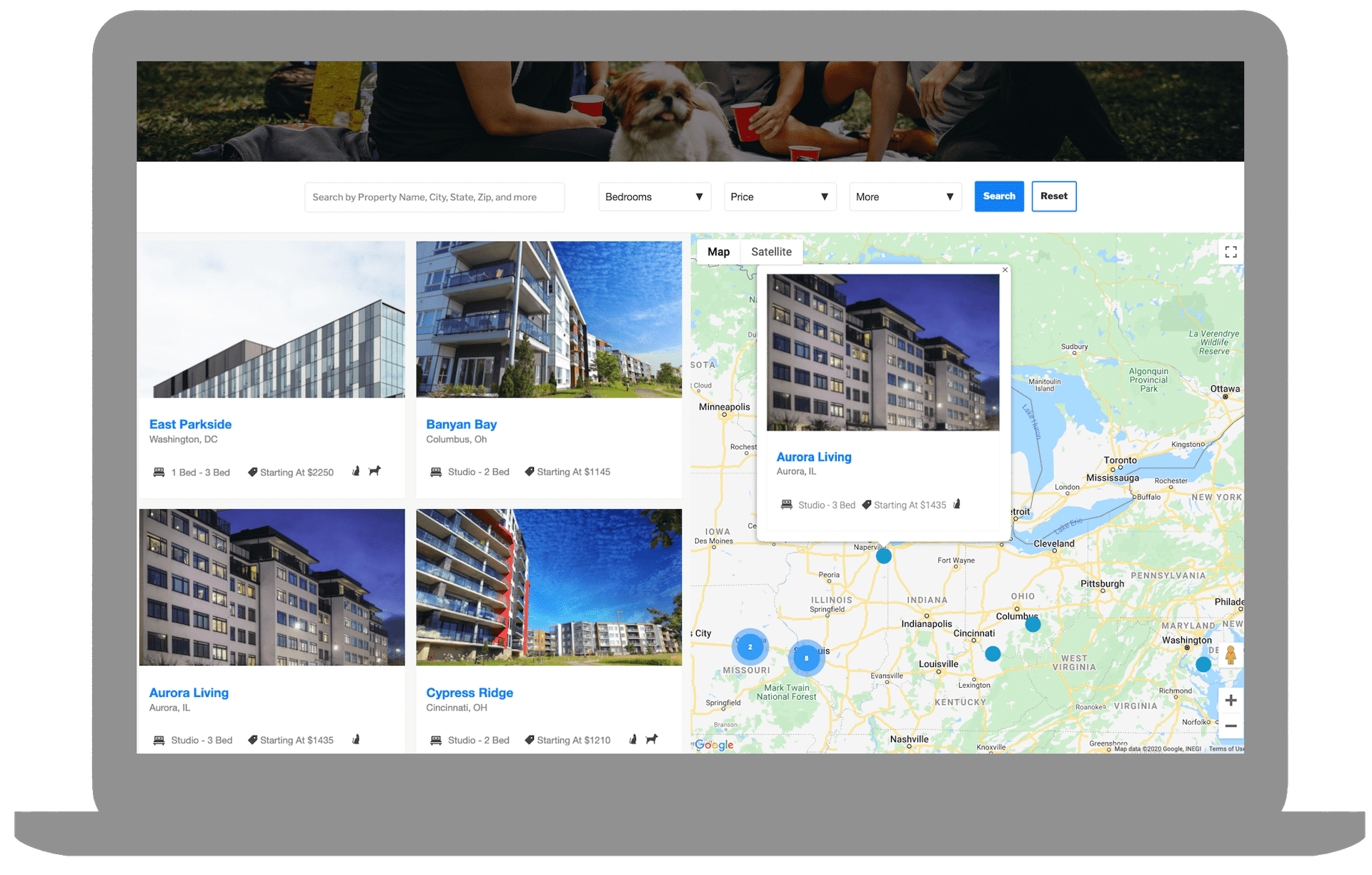 Our search template gets smarter. Turn on Advanced Search and you'll see all of your properties on a map.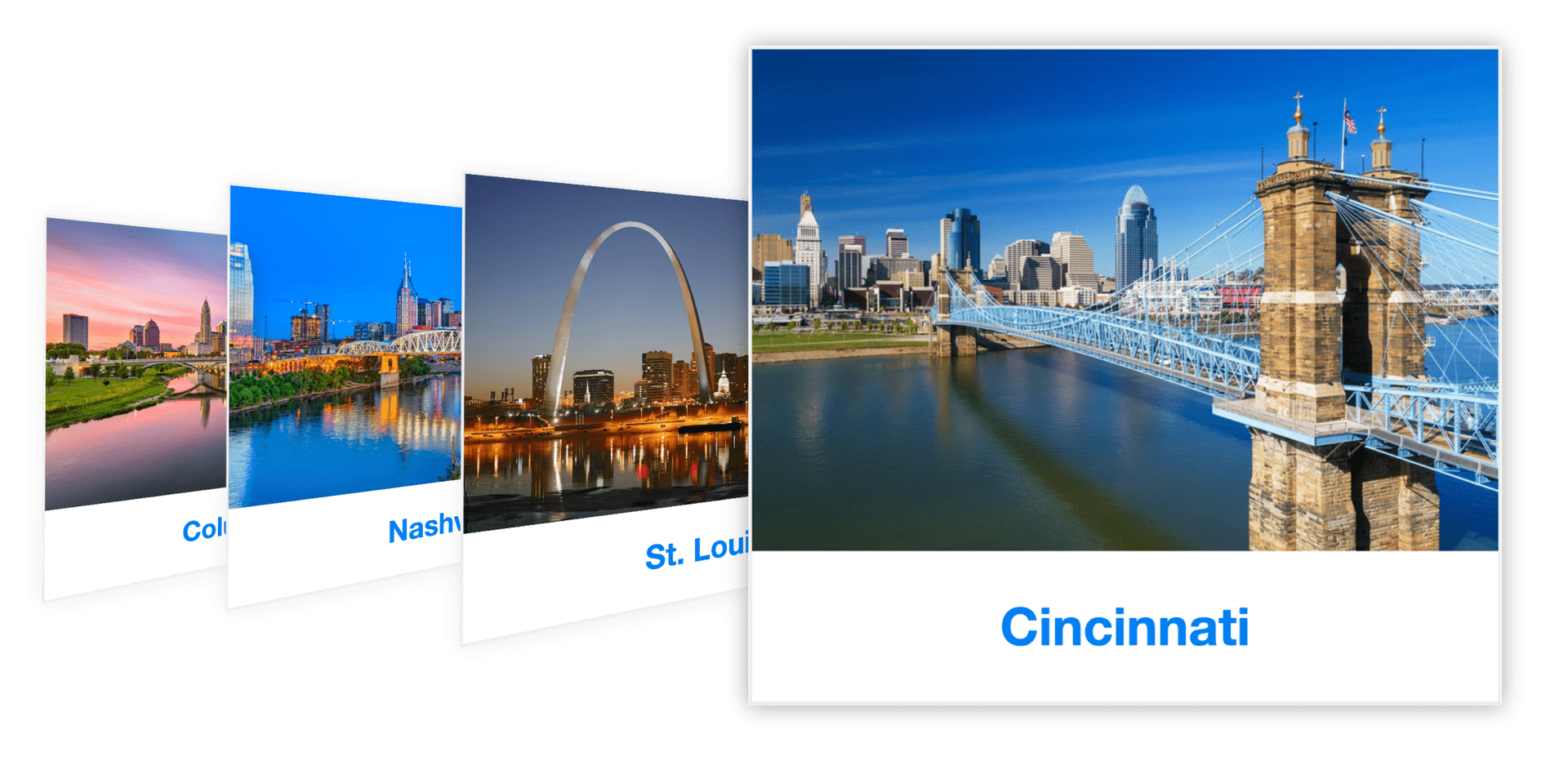 Your customers know where they want to live. Now, you'll automatically have location-based landing pages to help shoppers find their next home.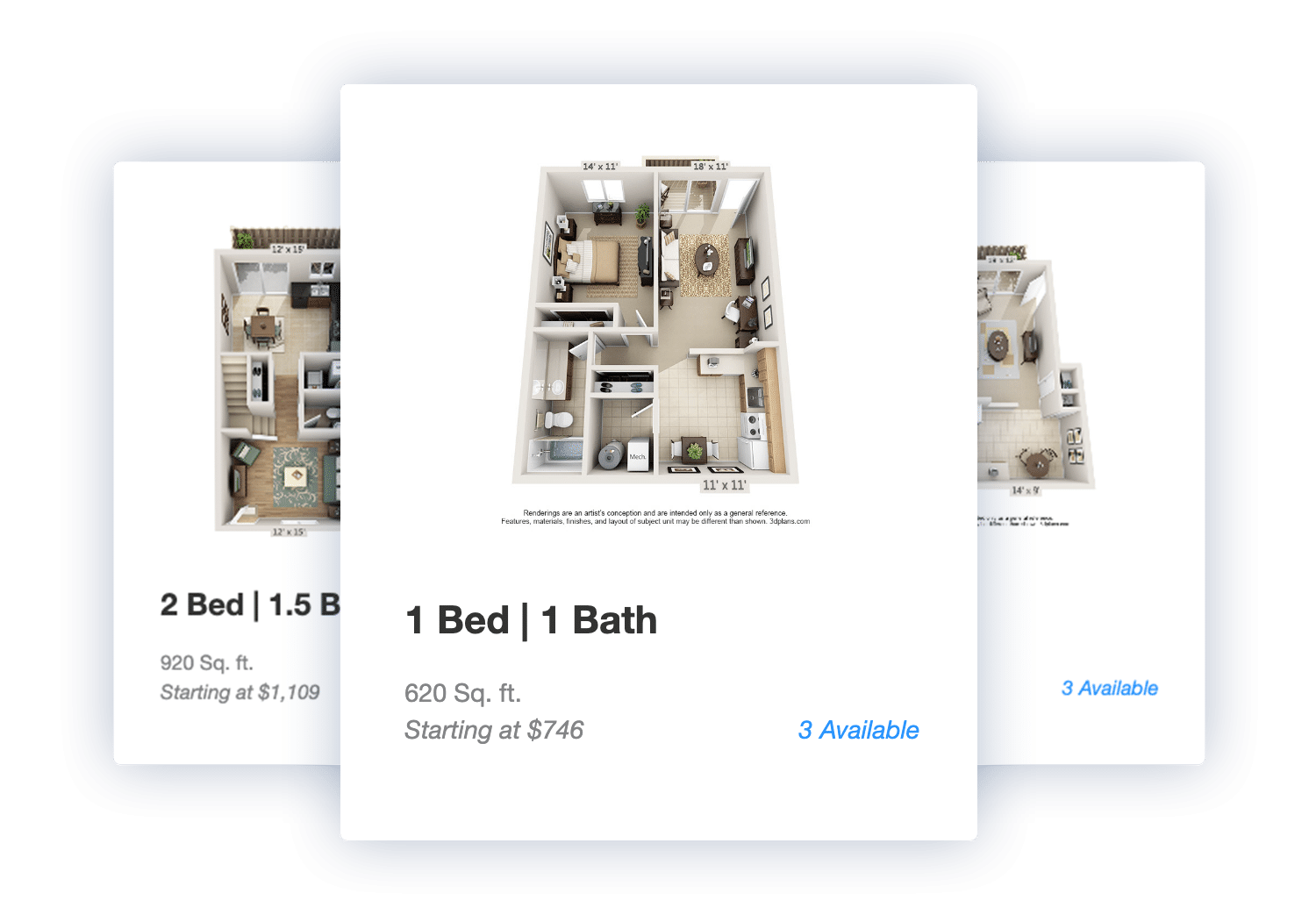 One-step integration with your property software, for realtime pricing and availability on your website.